DLL is a global asset finance company for equipment and technology assets. DLL provides asset-based financial solutions in nine distinct industry verticals: – Agriculture – Food – Healthcare – Clean technology – Construction – Transportation – Industrial equipment – Office equipment – Technology Assets.
Liikevaihto: 48 000 000 €
Toimiala: Rahoitus- ja vakuutustoiminta
Demografiset tiedot tässä osiossa (ikä, työsuhteen kesto ja sukupuoli) on organisaation itse toimittamia.
Trust Index™ -henkilöstötutkimuksella mitattu työntekijäkokemus verrattuna tyypilliseen suomalaiseen yritykseen.
64 % DLL:n työntekijöistä sanoo yrityksen olevan kokonaisuudessaan todella hyvä työpaikka. Tyypillisessä suomalaisessa yrityksessä vastaava luku on 62%.
Lähde: Suomalaisen työelämän tila -tutkimus 2017 & Great Place to Work Trust Index -henkilöstötutkimus 2021.
Johto on helposti lähestyttävissä ja heille on helppo puhua.
Tämä on fyysisesti turvallinen työpaikka.
Täällä ihmisiä kohdellaan tasa-arvoisesti riippumatta syntyperästä.
Täällä ihmisiä kohdellaan tasapuolisesta riippumatta iästä.
Täällä voin olla oma itseni.
Työntekijöiden kommentteja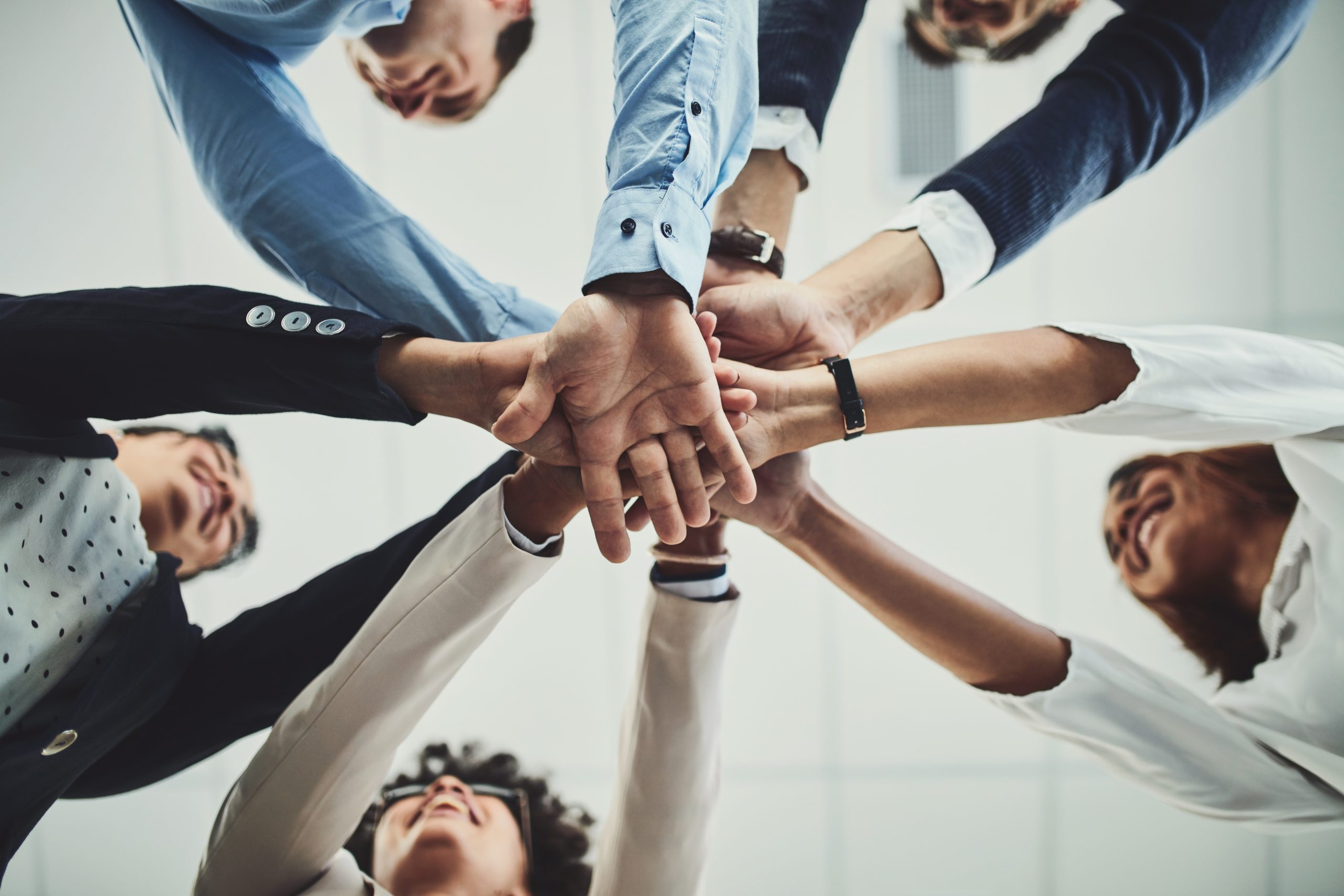 Voisit olla kiinnostunut myös näistä yrityksistä: