Celebrate your great
Certification Nation Day
November 1, 2023 
Certification Nation Day is our annual recognition day for Great Place To Work-Certified™ companies. It's a virtual party, held on social media, and an opportunity to plan celebrations in person with your employees. Organize an office breakfast, bubbly for the afternoon, order a cake for the office and take team photos with the selfie props included in the action kit below. 🎉
This is your opportunity to share your culture story, what makes employees excited to come to work, and proud to stay. Celebrate what makes your company great! Below you will find materials you need to participate.
Join the worldwide celebration of workplace culture!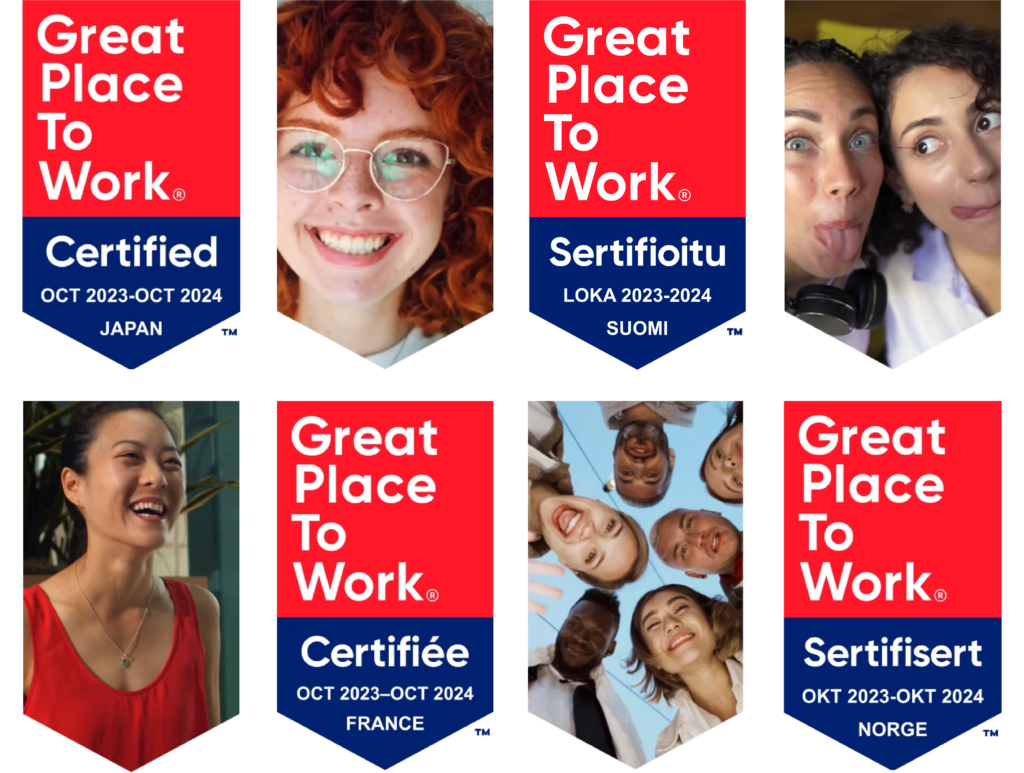 Boost your employer brand
Celebrate and share your Great Place To Work® Certification™ with the world.
Great Place To Work Certification is a major competitive advantage in the market for talent. By celebrating this Certification, your company enhances its employer brand and becomes more attractive to potential candidates, making it easier to recruit and retain top talent.
Earning Certification is not just an occasion for joy — it's also a strategic move that enhances your company's reputation, attracts job candidates, and inspires current employees.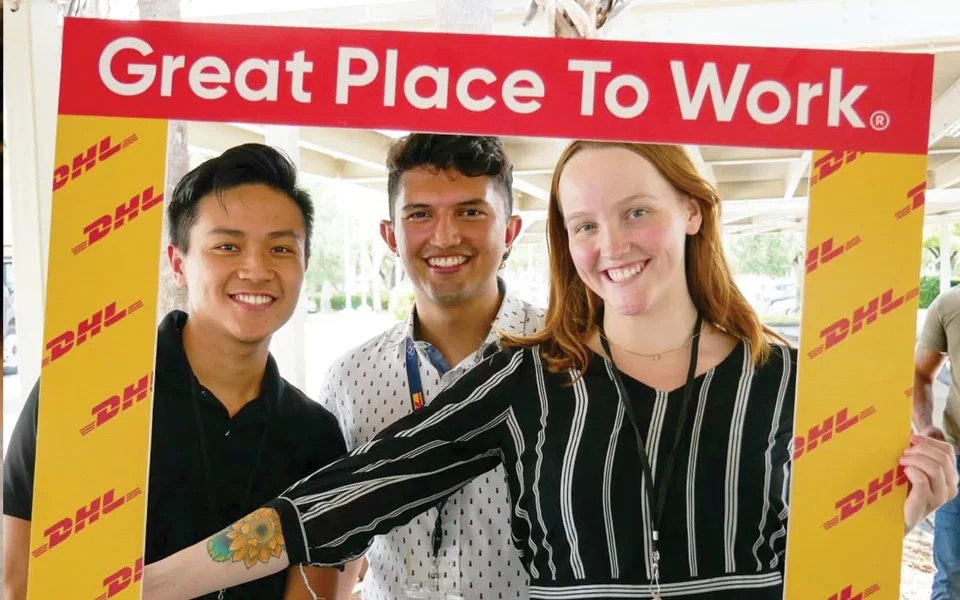 everything you need to participate
Action Kit
Here you can download the Action Kit for Certification Nation Day. This kit includes:
Social Media Images
Social Media Copy
Printable Selfie Props
Video Call Backgrounds
Email Signature Banners
Materials in English
Materials in Finnish