Payments services can be boring – building the solutions to enable them shouldn't be. Safe and seamless payments should be accessible to everyone in the world. Enfuce builds accessible payment services for all. We are a one-stop shop for payments services powered by payment lifecycle and scalable technology expertise that drives us to take the boring out of payments. Our team of diverse, driven, forward-thinking experts is always ready to welcome new members to share our exciting growth journey.
Toimiala: Informaatioteknologia, ohjelmistot
Demografiset tiedot tässä osiossa (ikä, työsuhteen kesto ja sukupuoli) ovat organisaation itse toimittamia.
Trust Index™ -henkilöstötutkimuksella mitattu työntekijäkokemus verrattuna tyypilliseen suomalaiseen yritykseen.
90 % Enfuce Financial Solutionin työntekijöistä sanoo yrityksen olevan kokonaisuudessaan todella hyvä työpaikka. Tyypillisessä suomalaisessa yrityksessä vastaava luku on 38 %.
Lähde: Suomalaisen työelämän tila -tutkimus 2022 & Great Place to Work Trust Index -henkilöstötutkimus 2021-2022.
Täällä ihmisiä kohdellaan tasa-arvoisesti riippumatta sukupuolesta.
Täällä ihmisiä kohdellaan tasa-arvoisesti riippumatta seksuaalisesta suuntautuneisuudesta.
Täällä ihmisille annetaan paljon vastuuta.
Organisaatioon tullessaan uudet työntekjiät tuntevat itsensä tervetulleiksi.
Johto on pätevä johtamaan organisaation (liike)toimintaa.
Työntekijöiden kommentteja
Enfuce Financial Services elämää!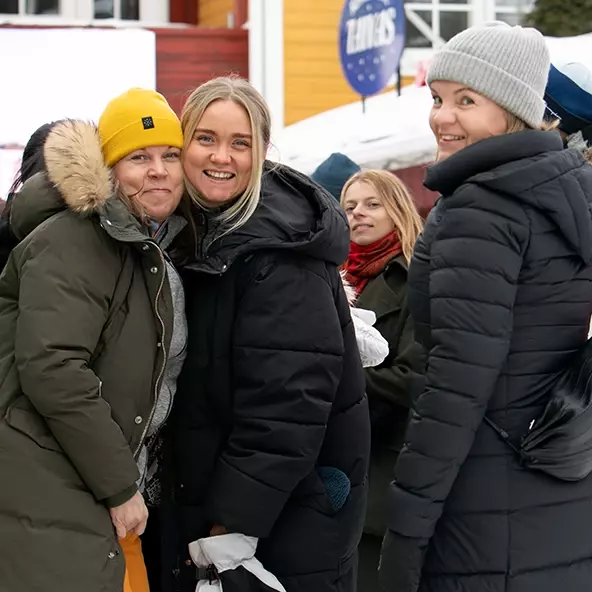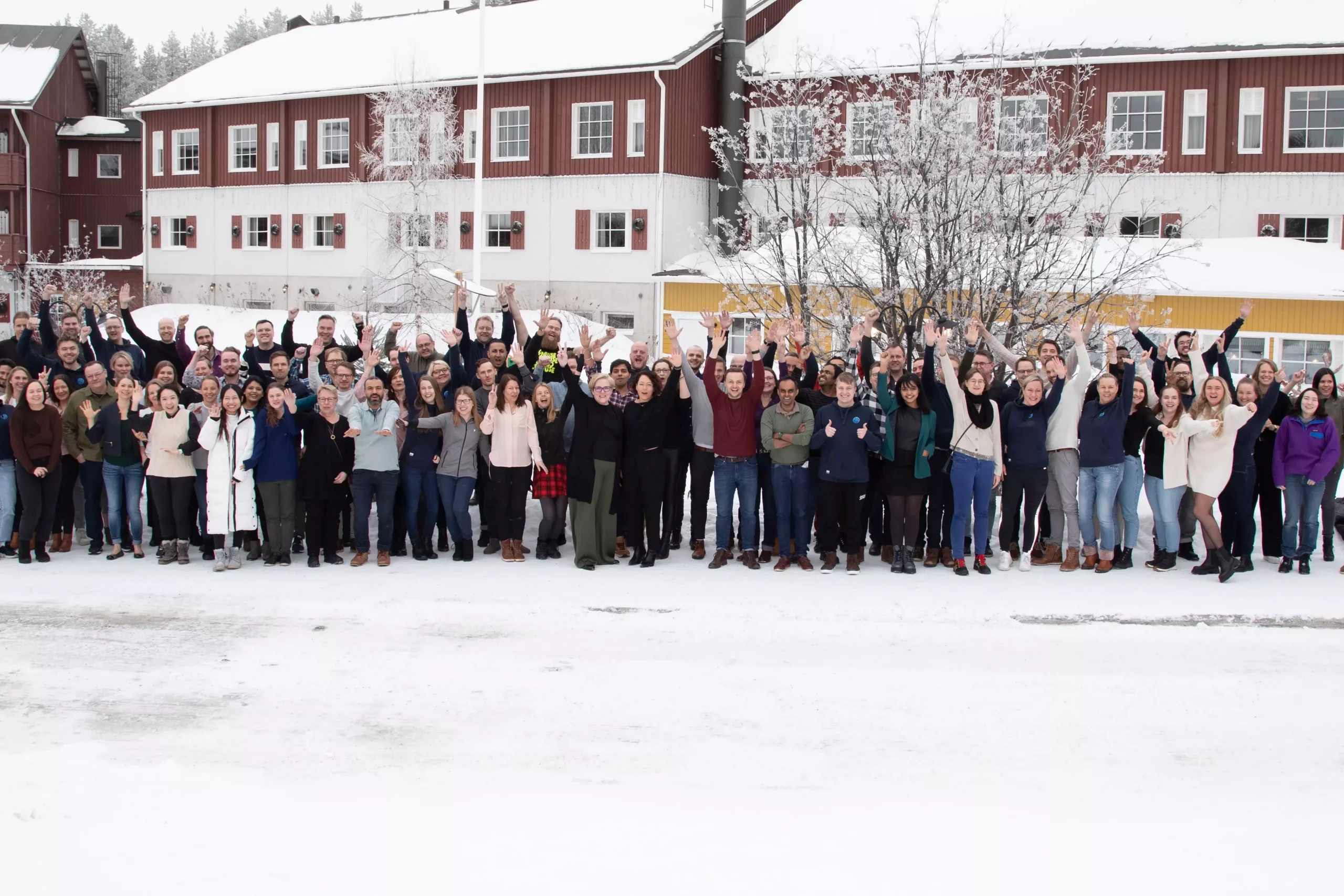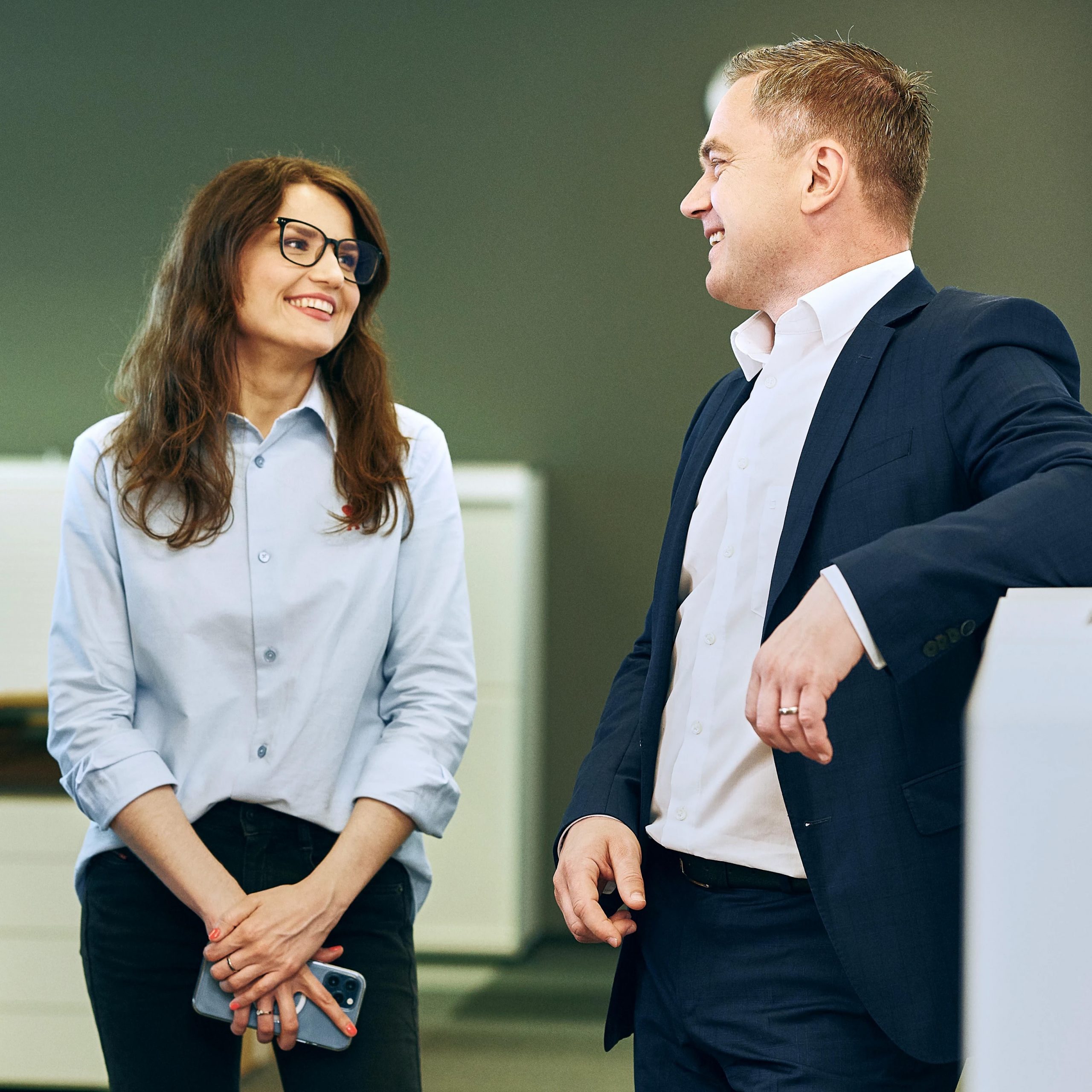 Voisit olla kiinnostunut myös näistä yrityksistä: