Logicor is one of the largest owners and operators of modern logistics and distribution properties in Europe, with a porfolio of over 600 high-quality properties with a lettable area of approximately 13.6 million square metres located in key European logistics markets.
Toimiala: Kiinteistösijoittaminen, kiinteistöjen vuokraus ja hallinta
Toimitusjohtaja: Michael Slattery
Demografiset tiedot tässä osiossa (ikä, työsuhteen kesto ja sukupuoli) on organisaation itse toimittamia.
Trust Index™ -henkilöstötutkimuksella mitattu työntekijäkokemus verrattuna tyypilliseen suomalaiseen yritykseen.
100% Logicorin työntekijöistä sanoo yrityksen olevan kokonaisuudessaan todella hyvä työpaikka. Tyypillisessä suomalaisessa yrityksessä vastaava luku on 62%.
Lähde: Suomalaisen työelämän tila -tutkimus 2017 & Great Place to Work Trust Index -henkilöstötutkimus 2021.
Tämä on fyysisesti turvallinen työpaikka.
Täällä voin olla oma itseni.
Kokonaisuudessaan tämä on todella hyvä työpaikka.
Täällä työntekijöille annetaan paljon vastuuta.
Pystyn järjestämään töistä vapaata tarpeen vaatiessa.
Työntekijöiden kommentteja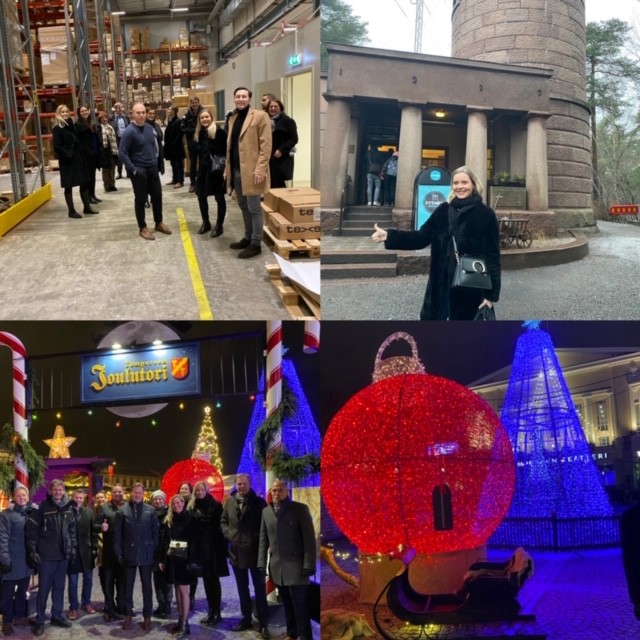 Voisit olla kiinnostunut myös näistä yrityksistä: