We are PharmaRelations on a mission to grow people and companies in Life Science with our portfolio of Talent Services. Our passion and ambition is to become an excellent employer to attract the best talents in the industry.
Toimiala: Asiantuntijapalvelut, henkilöstö- ja rekrytointipalvelut
Toimitusjohtaja: Suomen maajohtaja Jukka Polojärvi
Demografiset tiedot tässä osiossa (ikä, työsuhteen kesto ja sukupuoli) on organisaation itse toimittamia.
Trust Index™ -henkilöstötutkimuksella mitattu työntekijäkokemus verrattuna tyypilliseen suomalaiseen yritykseen.
100% PharmaRelationsin työntekijöistä sanoo yrityksen olevan kokonaisuudessaan todella hyvä työpaikka. Tyypillisessä suomalaisessa yrityksessä vastaava luku on 62%.
Lähde: Suomalaisen työelämän tila -tutkimus 2017 & Great Place to Work Trust Index -henkilöstötutkimus 2021.
Johto luottaa, että ihmiset tekevät työnsä hyvin ilman jatkuvaa tarkkailua.
Johto on pätevä johtamaan organisaation (liike)toimintaa.
Minulle annetaan riittävät resurssit ja välineet työni tekemiseen.
Tämä on fyysisesti turvallinen työpaikka.
Pystyn järjestämään töistä vapaata tarpeen vaatiessa.
Työntekijöiden kommentteja
Elämää PharmaRelationsilla!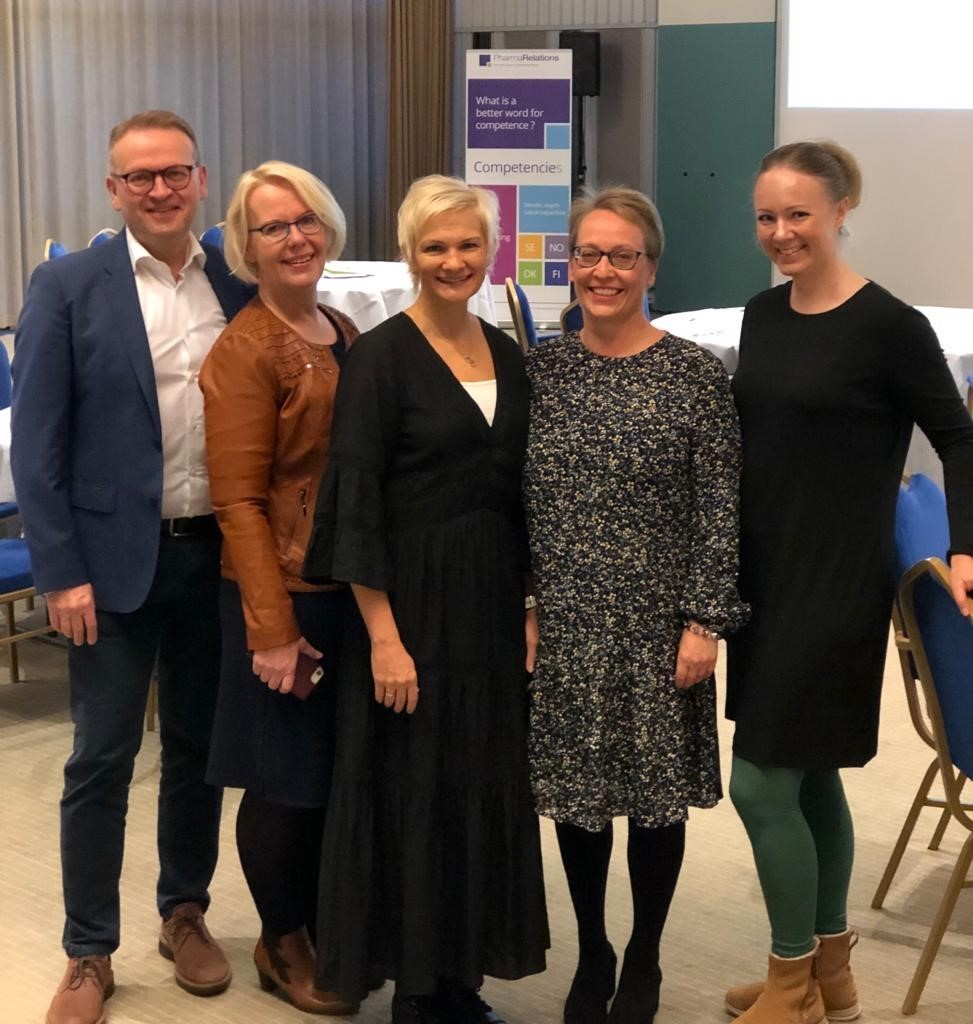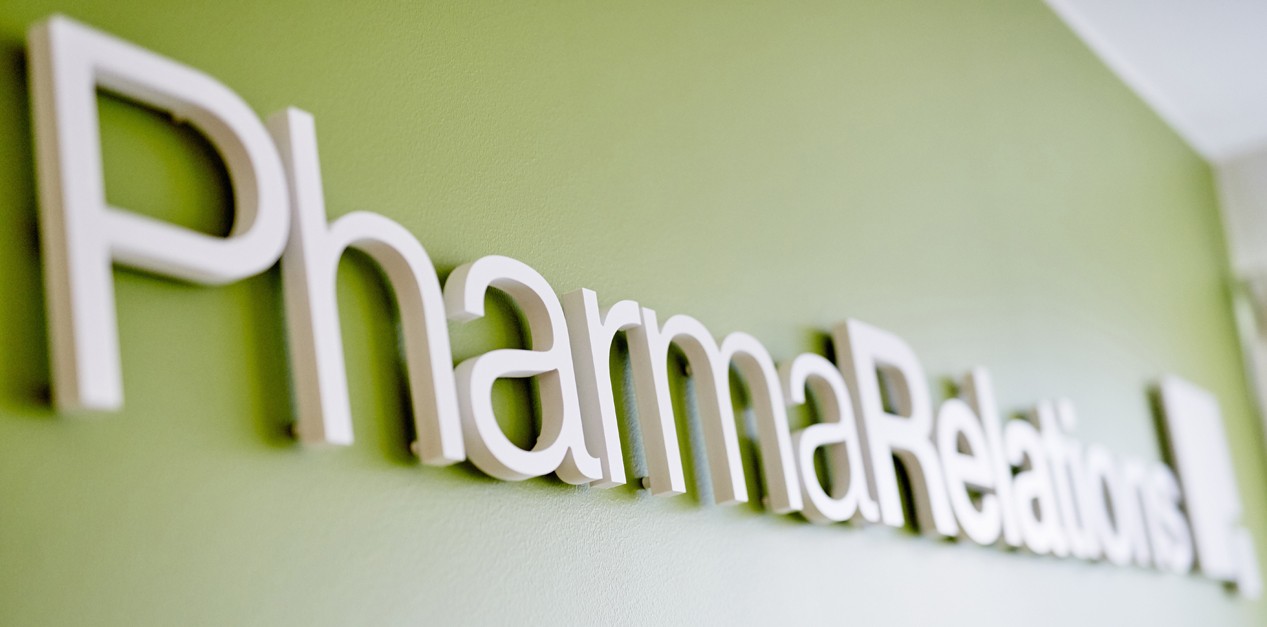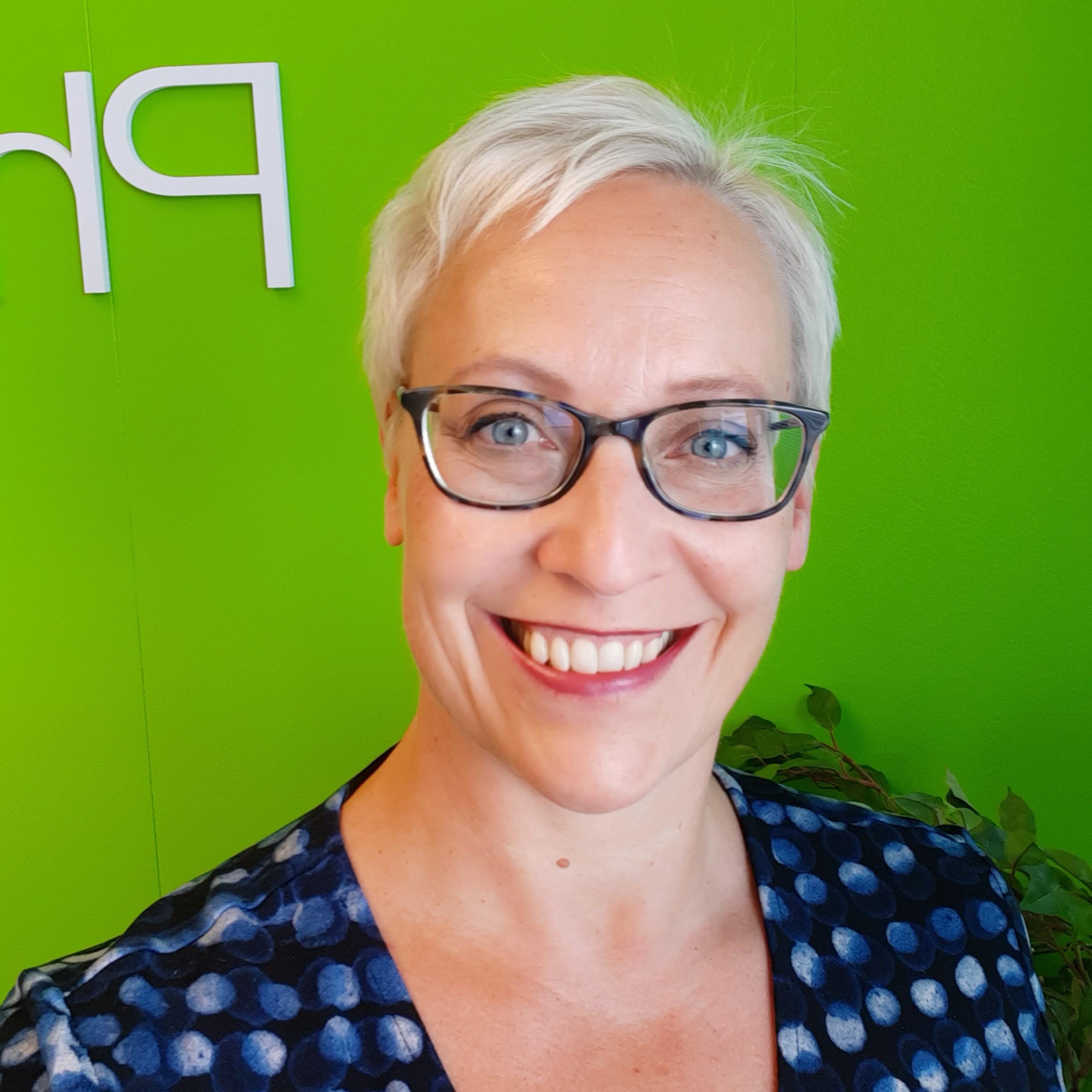 Voisit olla kiinnostunut myös näistä yrityksistä: