We are a company and community of no-nonsense digital consultants. We co-create digital services with our customers using our honed and polished working methods. We help to understand the possibilities of the digitalizing world by providing insights on what is possible and how to get there. In addition we provide added value by continuously improving the future ways of working. We've been supporting customers in wide variety of business domains from medical industry, construction to telecom and cyber security. At Circles we are also an awesome and equal community where we decide things together and make each other excel.
Toimiala: Informaatioteknologia, IT-konsultointi
Toimitusjohtaja: Jukka Niittymaa
Demografiset tiedot tässä osiossa (ikä, työsuhteen kesto ja sukupuoli) on organisaation itse toimittamia.
Trust Index™ -henkilöstötutkimuksella mitattu työntekijäkokemus verrattuna tyypilliseen suomalaiseen yritykseen.
95% Circles Consultingin työntekijöistä sanoo yrityksen olevan kokonaisuudessaan todella hyvä työpaikka. Tyypillisessä suomalaisessa yrityksessä vastaava luku on 62%.
Lähde: Suomalaisen työelämän tila -tutkimus 2017 & Great Place to Work Trust Index -henkilöstötutkimus 2021.
Täällä ihmisiä kohdellaan tasa-arvoisesti riippumatta syntyperästä.
Johto ottaa työntekijät mukaan heidän työtään ja työympäristöään koskevaan päätöksentekoon.
Täällä saa oikeudenmukaisen korvauksen tekemästään työstä.
Minulle tarjotaan koulutusta tai muita mahdollisuuksia ammatilliseen kehittymiseen.
Johto on pätevä johtamaan organisaation (liike)toimintaa.
Työntekijöiden kommentteja
Elämää Circles Consultingilla!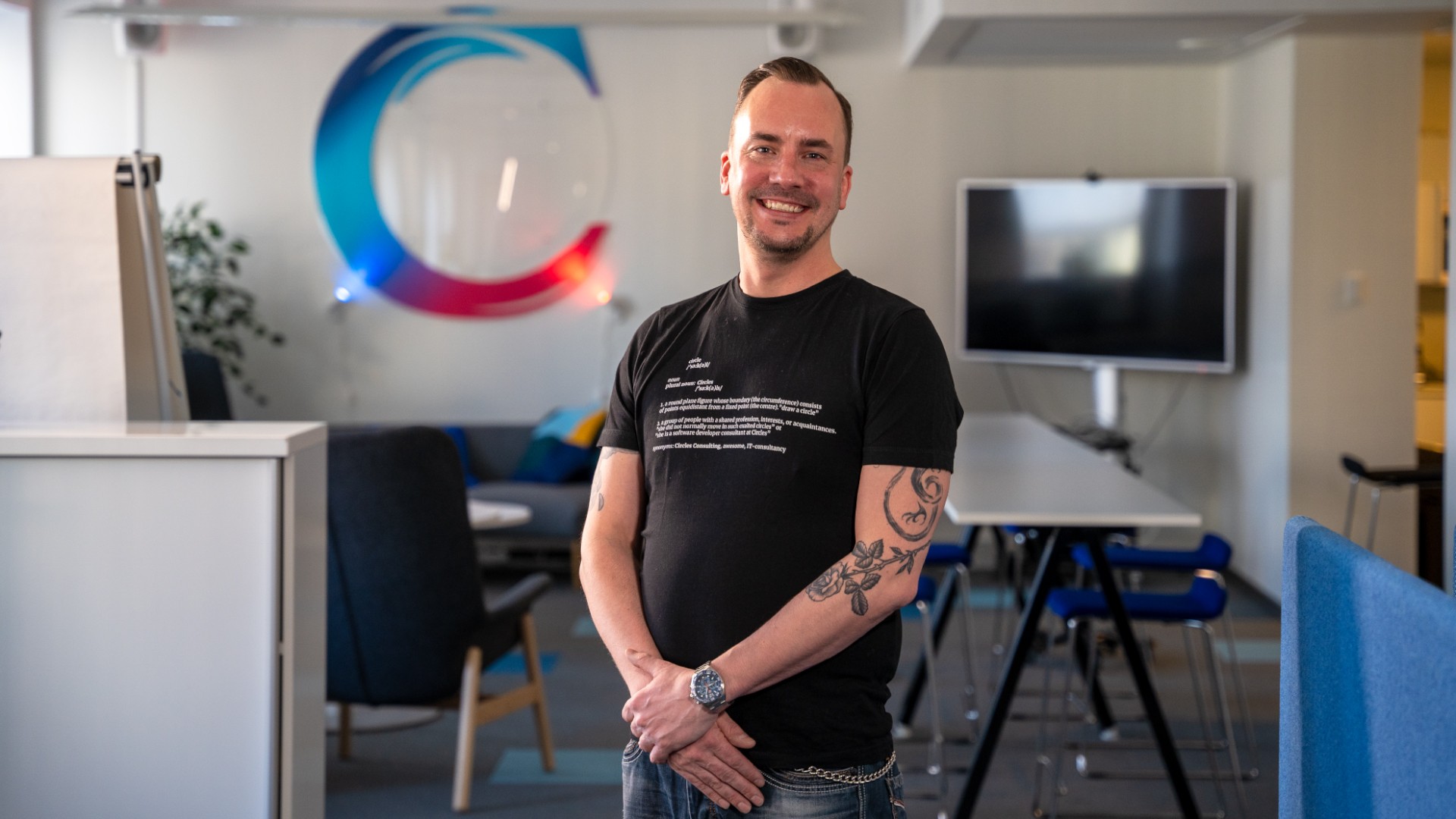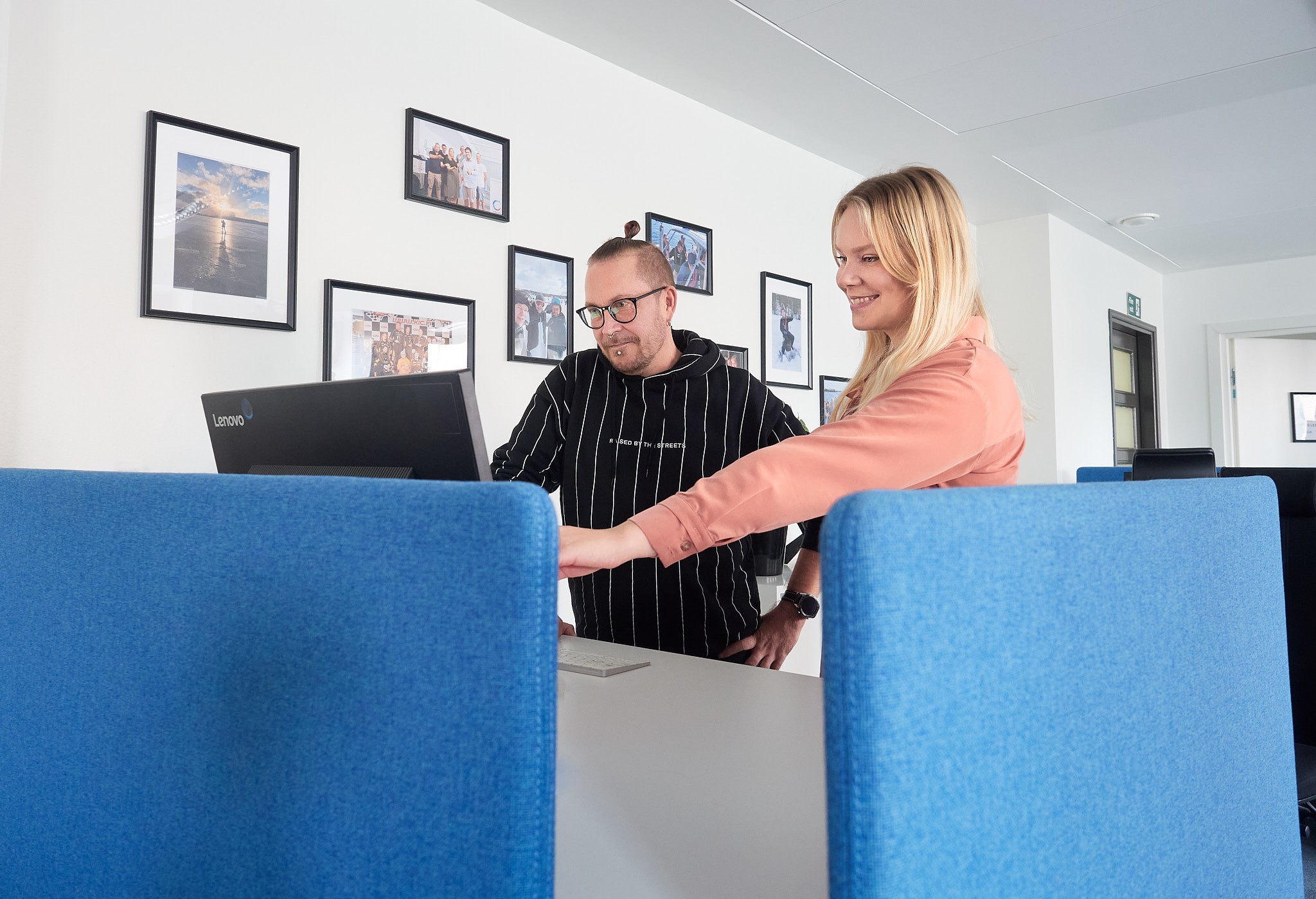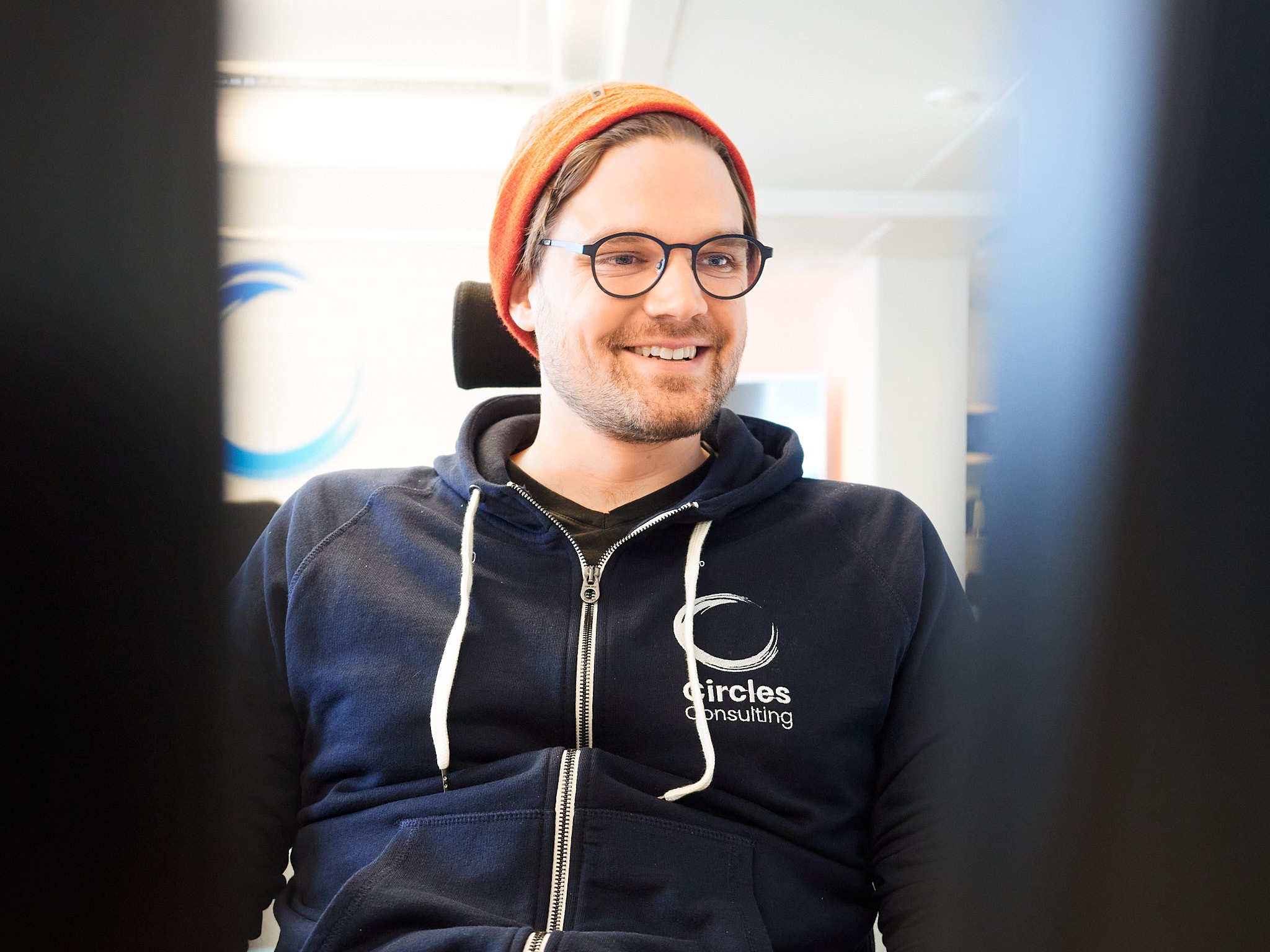 Voisit olla kiinnostunut myös näistä yrityksistä: