Crosskey is a company with cutting-edge expertise in banking and IT. We develop, deliver and manage services in banking, capital markets and card & mobile payments. Crosskey currently has just over 300 employees with offices in Mariehamn, Stockholm, Helsinki and Turku. Our customers are mainly in the Nordic market. Among them are the Bank of Åland, Marginalen Bank, S-Banken and DNB.
Toimiala: Informaatioteknologia
Toimitusjohtaja: Thomas Lundberg
Demografiset tiedot tässä osiossa (ikä, työsuhteen kesto ja sukupuoli) on organisaation itse toimittamia.
Trust Index™ -henkilöstötutkimuksella mitattu työntekijäkokemus verrattuna tyypilliseen suomalaiseen yritykseen.
89% Crosskey Banking Solutionsin työntekijöistä sanoo yrityksen olevan kokonaisuudessaan todella hyvä työpaikka. Tyypillisessä suomalaisessa yrityksessä vastaava luku on 62%.
Lähde: Suomalaisen työelämän tila -tutkimus 2017 & Great Place to Work Trust Index -henkilöstötutkimus 2021.
Tämä on fyysisesti turvallinen työpaikka
Johto luottaa, että ihmiset tekevät työnsä hyvin ilman jatkuvaa tarkkailua.
Täällä ihmisiä kohdellaan tasa-arvoisesti riippumatta seksuaalisesta suuntautuneisuudesta
Organisaation tullessaan uudet työntekijät tuntevat itsensä tervetulleeksi.
Jos minua on kohdeltu epäoikeudenmukaisesti, voin luottaa, että asiani käsitellään, mikäli nostan sen esille.
Työntekijöiden kommentteja
Elämää Crosskey Banking Solutionsilla!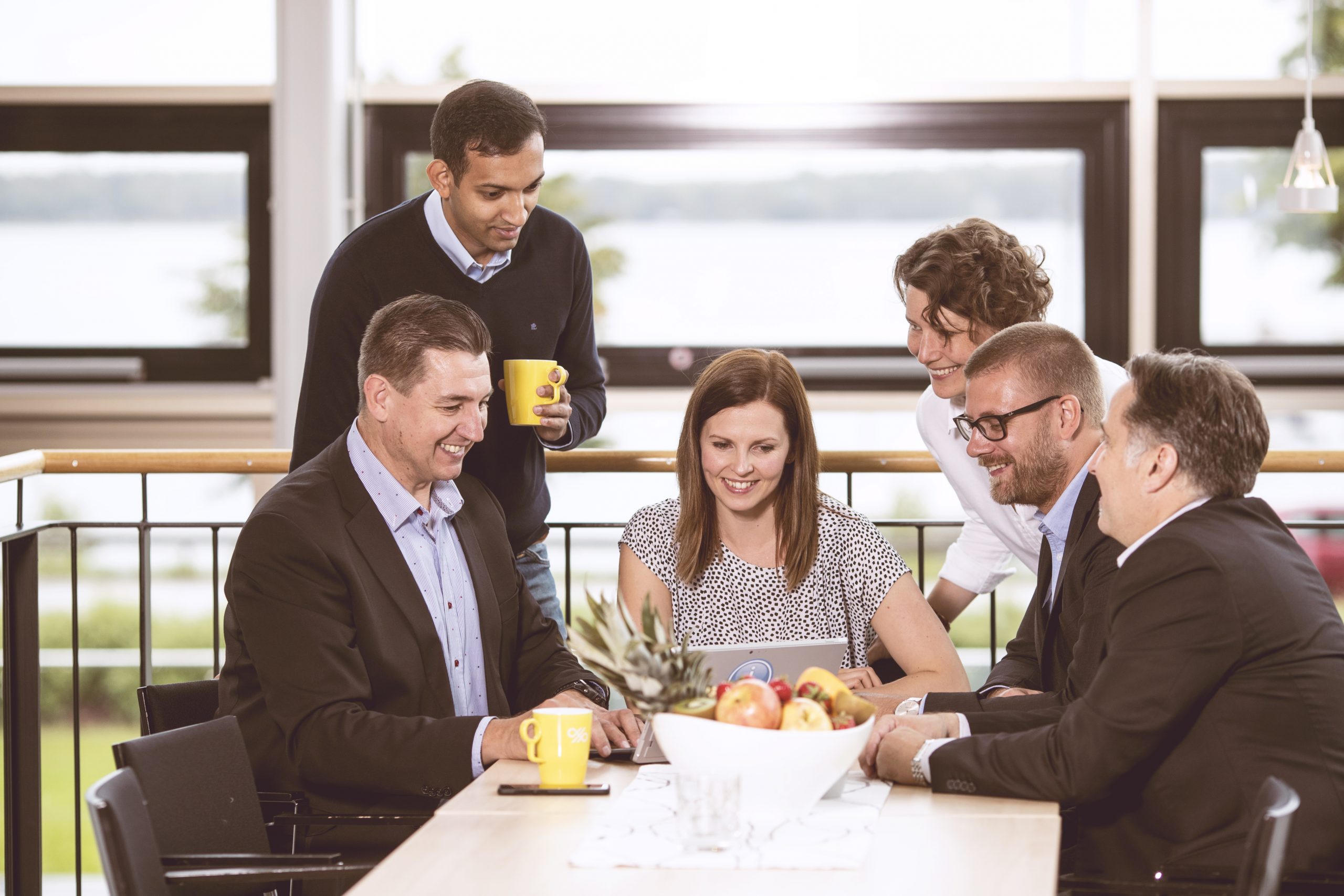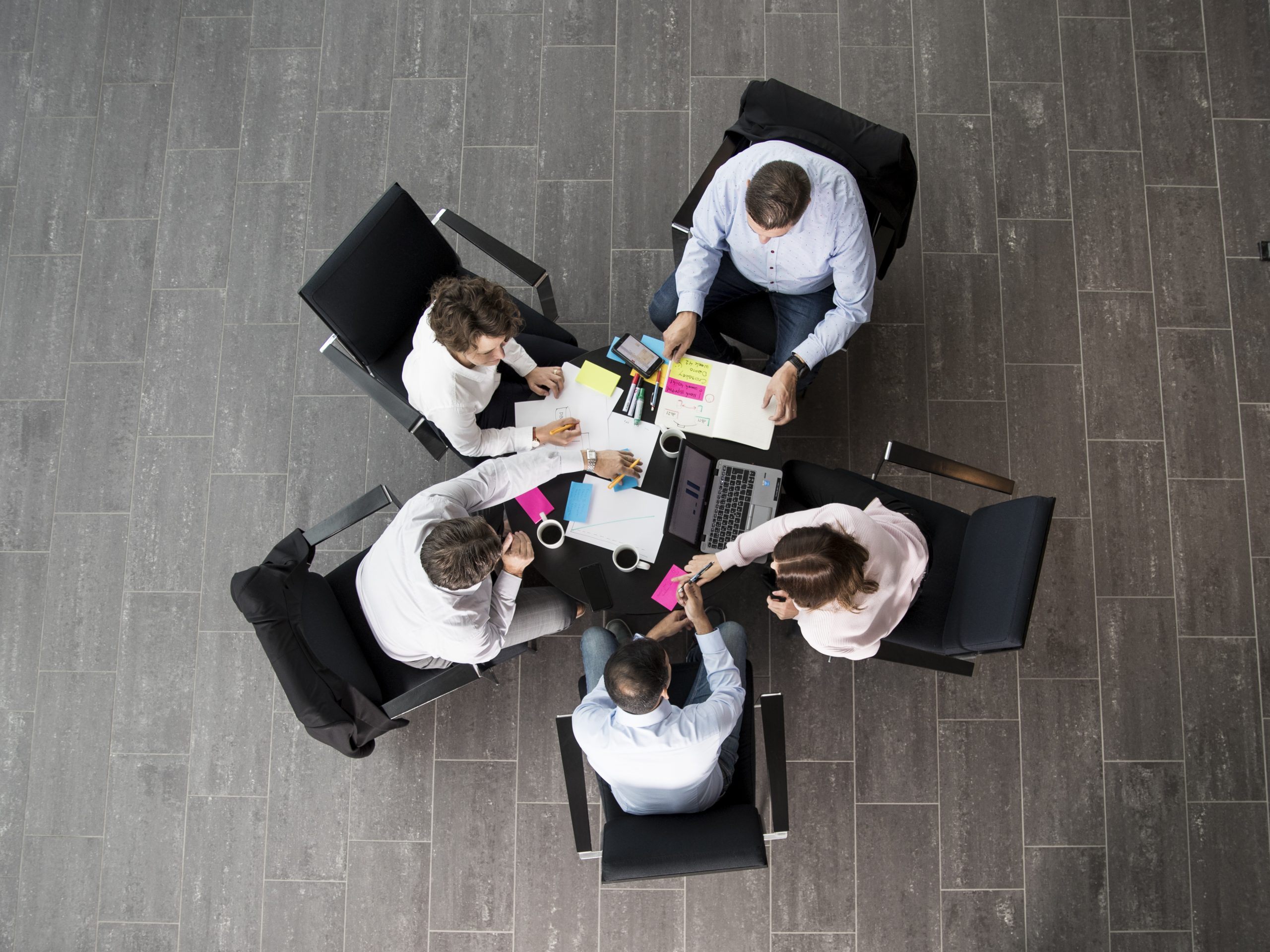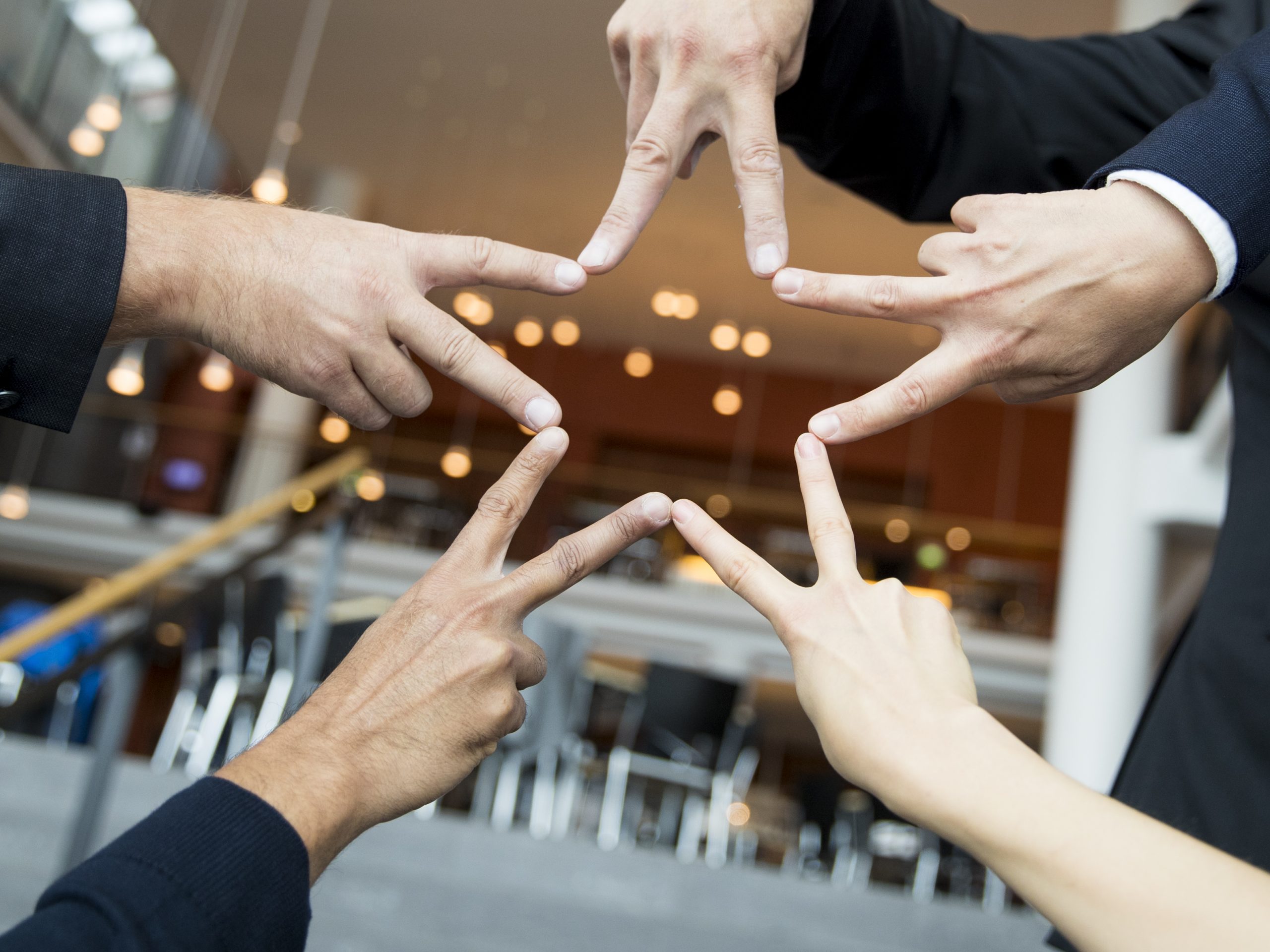 Voisit olla kiinnostunut myös näistä yrityksistä: