SAS is the leader in analytics. Through innovative software and services, SAS empowers and inspires customers around the world to transform data into intelligence. SAS gives you THE POWER TO KNOW®.
Toimiala: Informaatioteknologia, ohjelmistot
Toimitusjohtaja: Kimmo Havu
Demografiset tiedot tässä osiossa (ikä, työsuhteen kesto ja sukupuoli) on organisaation itse toimittamia.
Trust Index™ -henkilöstötutkimuksella mitattu työntekijäkokemus verrattuna tyypilliseen suomalaiseen yritykseen.
91% SAS Instituten työntekijöistä sanoo yrityksen olevan kokonaisuudessaan todella hyvä työpaikka. Tyypillisessä suomalaisessa yrityksessä vastaava luku on 62%.
Lähde: Suomalaisen työelämän tila -tutkimus 2017 & Great Place to Work Trust Index -henkilöstötutkimus 2021.
Tämä on fyysisesti turvallinen työpaikka.
Johto luottaa, että ihmiset tekevät työnsä hyvin ilman jatkuvaa tarkkailua.
Organisaatioon tullessaan uudet työntekijät tuntevat itsensä tervetulleeksi.
Täällä työntekijöille annetaan paljon vastuuta.
Täällä voin olla oma itseni.
Työntekijöiden kommentteja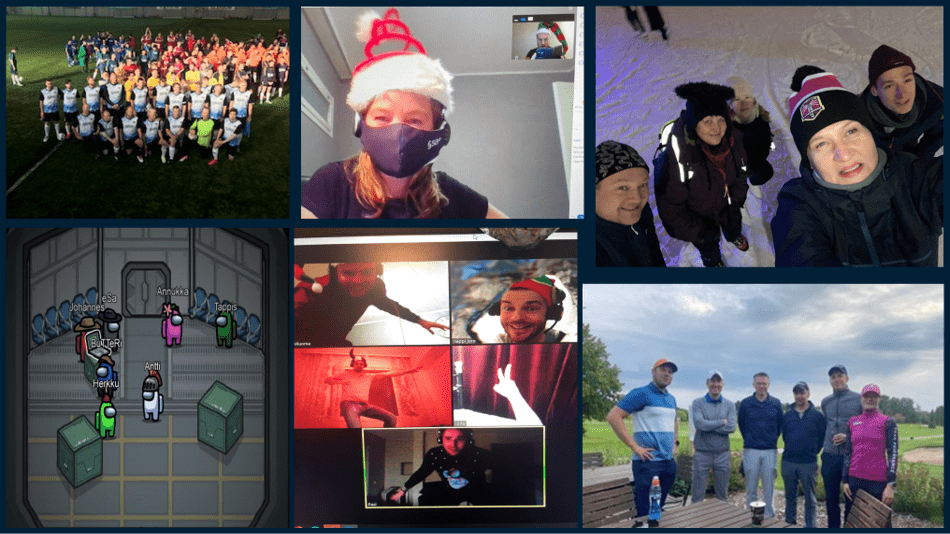 Voisit olla kiinnostunut myös näistä yrityksistä: